Summer chairlift
Skistar Hemsedal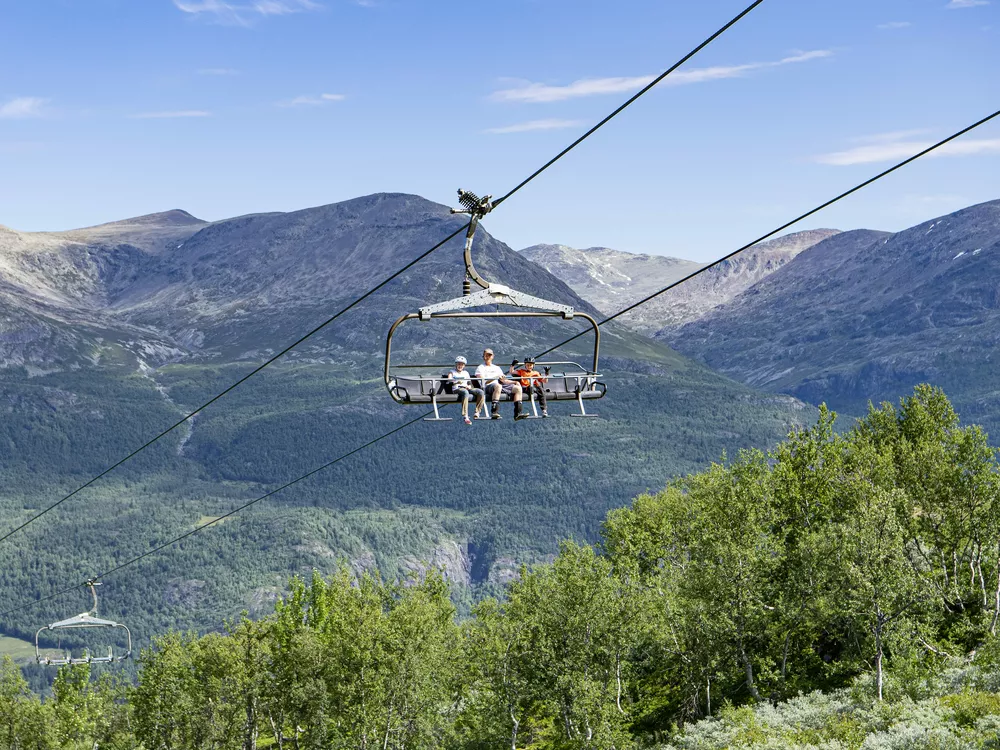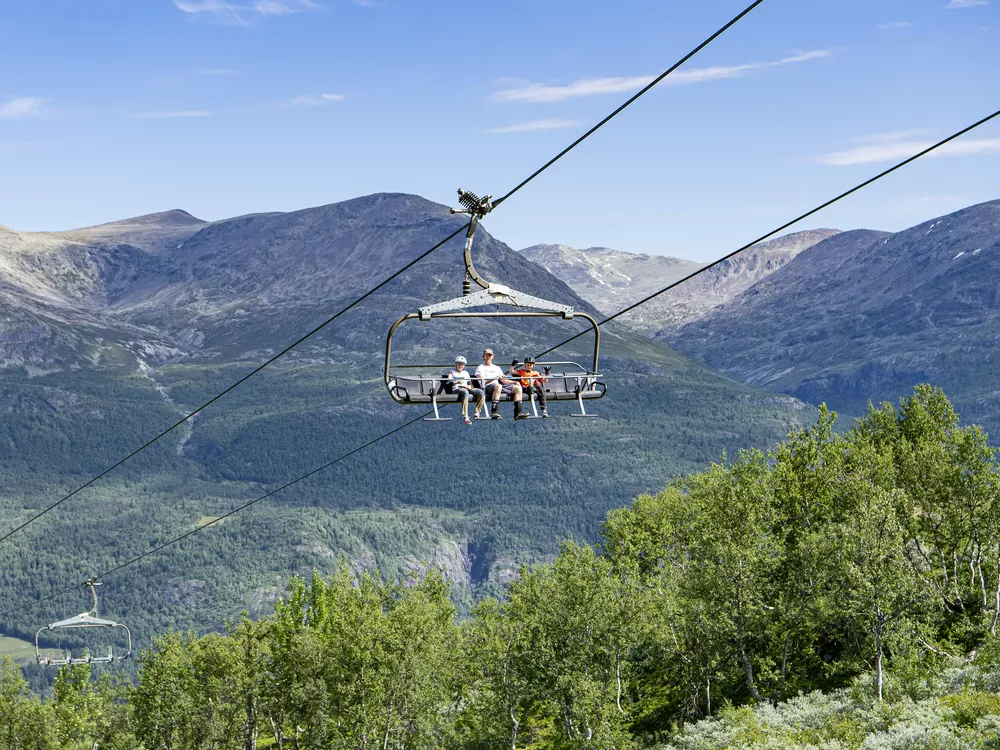 This year, the summer lift runs every day from 2 July until 15 August
Katarina
2 min
Updated 27 July 2022
Now the schedule for the summer chairlift is ready and we look forward to enjoy the lift in Hemsedal ski resort every day during school holiday.

Hollvin Express - chairlift
July 2 - August 15 - daily at 10-16
August 20 - due to AIM challenge open at 10-16
August 21 - October 3 - Sat-Sun at 10-16
4.-10. October - Mon-Sun at 10-16
In Hemsedal ski center you can discover our new bike trails, hiking, going to cafes and shopping in addition to the fact that you can of course stay here.
Discover the new trails in Hemsedal Ride and do not forget to try Tottelia rides which are family-friendly tours right by Fyri Hotell.
Skistar keeps its Concept store and the shop at Skigaarden open this summer, where you can, in addition to shopping, rent a bike so you are ready for the adventures that await you in the mountains.