Harahorn mountain farm
Explore Grøndalen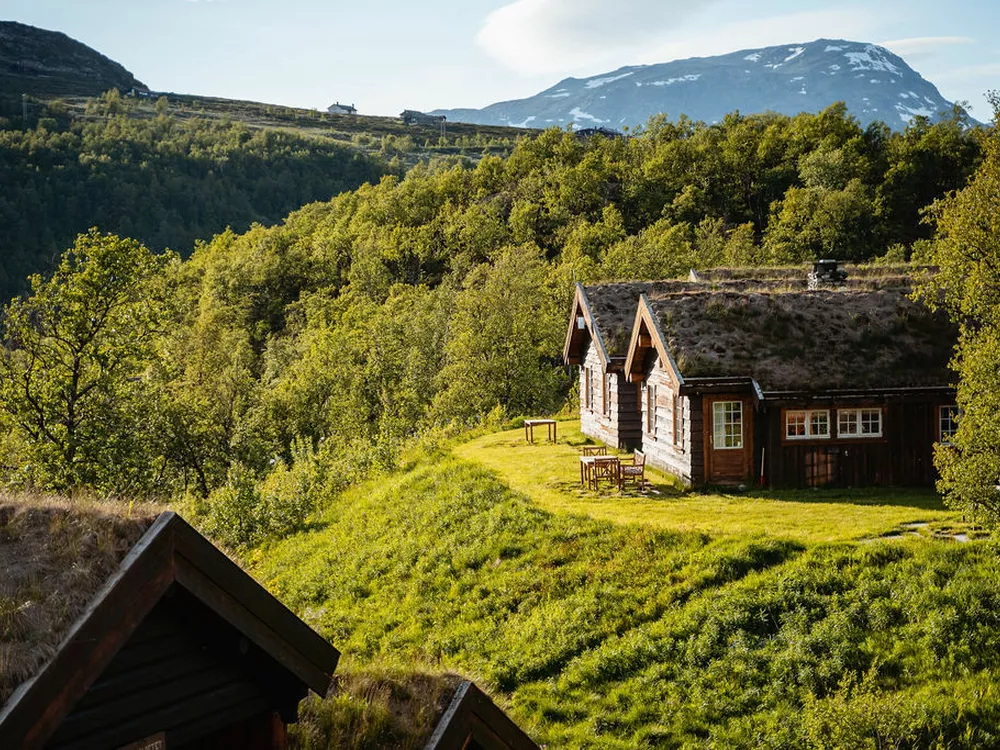 Enjoy the summer in the mountains with us throughout July! Bring your family or group of friends up the mountain, and sleep in one of Harahorn's many cozy cabins.
2 min
Updated 29 July 2021
Plus hiking and fishing in fresh mountain air, it is possible to enjoy a delicious meal in the restaurant. Restaurant on Harahorn will be open every Monday to Saturday this sommer from July 1st (closed from July 29th). Unique flavors from the mountains and the surrounding area are served.

Down in the valley you will find two tennis courts with art mat that can be rented by the hour and golf course with nine tires. It is also possible to experience the area in Grøndalen via Electrical bike the trip from town center to Hydalen on an electric bike is a great experience that takes you past Vavatn and down to the beautiful valley with fantastic views. Stop by Harahorn on the way for a delicious lunch while recharging your batteries. The charging station is accessible to anyone who comes with an electric bike.
The mountains are beautiful in the summer, so take the chance and reserve a stay now!
Lunch: 12:00 - 15:00
Dinner: 18:00 - and beyond