Norges Friluftsfagskole will soon open its first year
with their main base in Hemsedal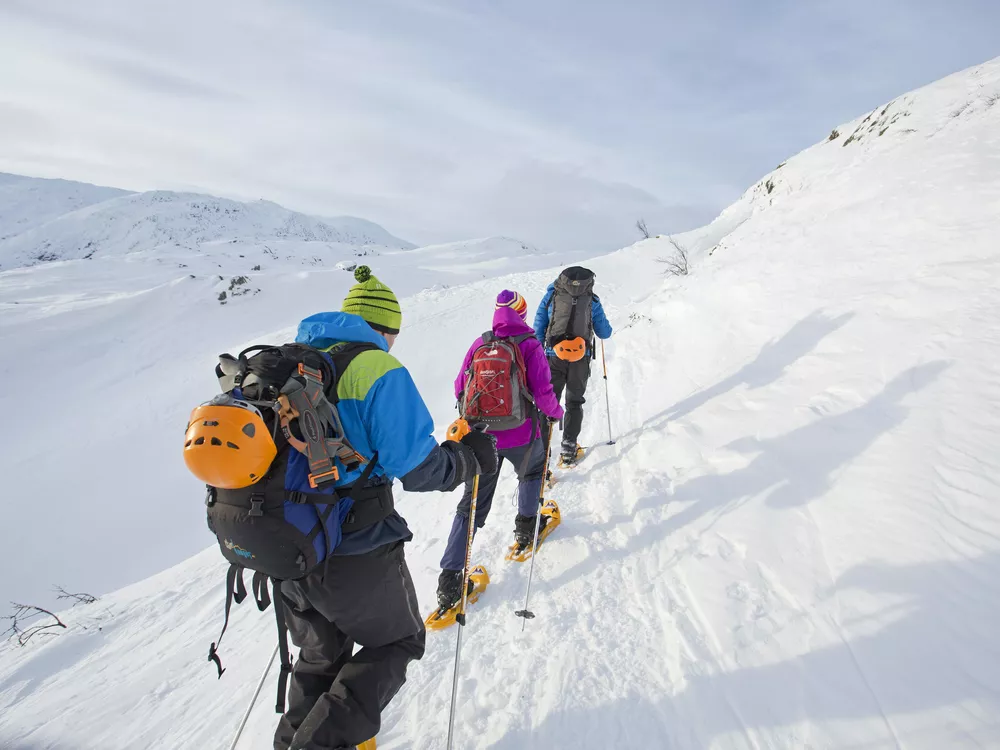 Hemsedal is constantly evolving and in the autumn the village will have its first group of students when Norges Friluftsfagskole (outdoor vocational school) establishes its main base here in the valley. In the future, these students will be key respiurces to meet the growing demand for experience-based tourism in Norway.
Emil & Inger
3 min
Updated 26 July 2021
From the autumn, the school will offer a one-year higher vocational education as an outdoor guide. After completing their studies, students will be authorized to operate as an outdoor guide with several certifications that the professional world demands. .
The initiative for such a school comes from an increasing need for outdoor guides in the Norwegian tourism industry, as a result of more and more tourists wanting more nature- and culture-based experience activities. This is something Norway can offer and is a tourist segment in strong growth with great opportunities. Therefore, in the years ahead, there will be a greater demand for professional outdoor guides and such an education will therefore be highly sought after. The program is made up of outdoor life subjects, tourism subjects and natural and cultural subjects, and activities that can be conducted in the open air.
The schools initiator, Eivind Nicander, tells us the interest in the study has been high, however there are still a few spots available. "If you know someone who this will interest, tip them" Nicander encourages with a smile.
Check out the schools web page and tip anyone this might be suitable for.