Relaxing activies &
sweet temptations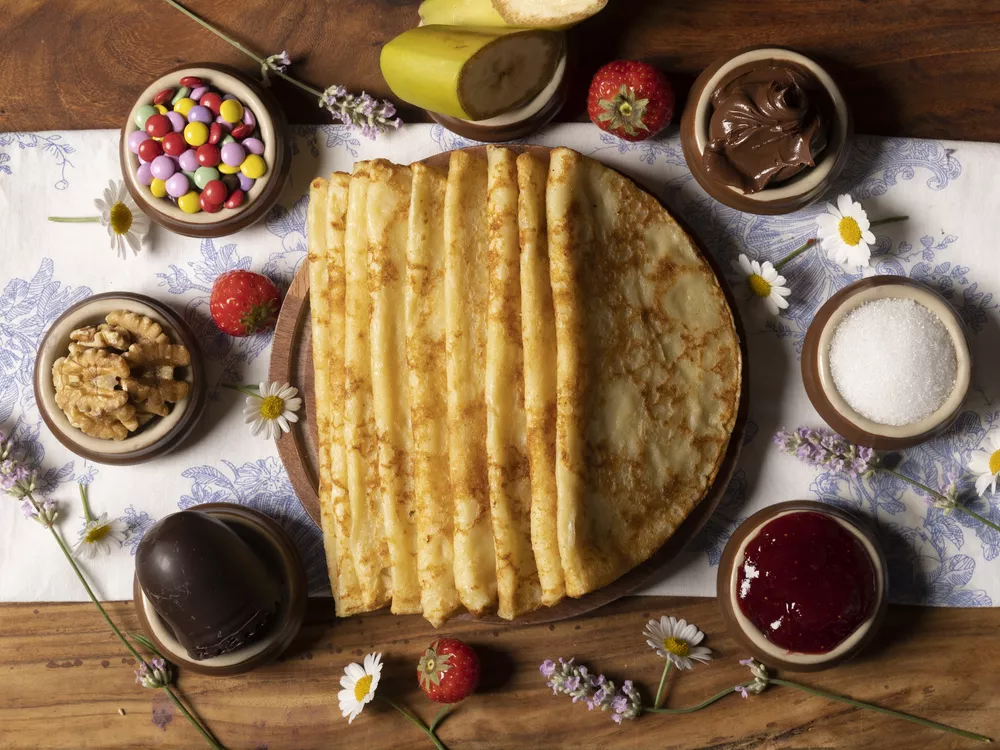 Did you know that you can enjoy fun summer activities at Lodgen Spiseri?
Av: Lodgen Spiseri
1 min
Updated 29 June 2022
Outside our restaurant we have a volleyball court, a gigantic chess board, pea bag tossing facilities, dice and the garden game "Kubb". Fun activities which are suitable for big and small, young and old, family and friends.

Some never get going into the mountains, out on bikes, or to their next planned destination. Instead they stay with us and enjoy our lunch menu and coffee with delicous sweets inbetween all the chess playing and pea bag tossing.

We also have a playground and a tv-room for the smallest children.
Welcome to pleasent activities, a good atmosphere and plenty of temptations at Lodgen Spiseri.