News - Treatments at
Fyri Pool Club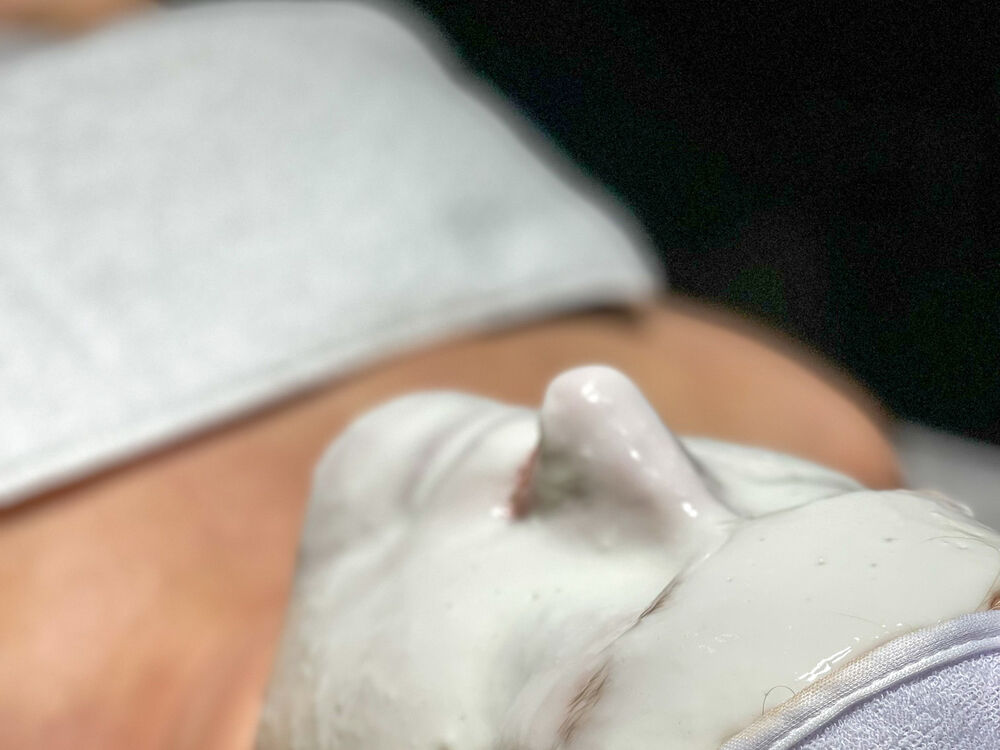 Great news for all spa lovers - Enjoy luxurious treatments at Fyri Resort. You can try both facials, scrubs and massages. Absolutely fantastic after a long day on the slopes or if you are skipping skiing one day.
Av: Katarina
2 min
Updated 06 May 2022
When you step into Fyri resort, it is as if you are entering another world. The hotel is amazing and the the Pool Coub, it is probably Scandinavia's most amazing Mountain Pool Club.
In the Pool Club you can enjoy both an indoor and outdoor pool with 35 degrees in the water. Just relax in the sunbeds, order snacks from the bar and enjoy good music. Everything wrapped up in an environment that feels unexpected and exclusive.
NEW - Treatments at Fyri Pool Club

Let me present you with the treatments at Fyri Resort. Regardless of if you're looking for long-term results or just in the mood to pamper yourself, they are here to help you. The best of it all is that it is not just for the hotels guest, we can all enjoy the luxury at Fyri Pool Club.
Fyri Pool Club just startet with spa treatments, and you can choose between Facial Treatments like "Luxury by Fyri" which is a 75 minutes long facial created to give your skin some love. You can also try a "Mountain Thermal Detox" or the "Dinner Glow" which was the one that I chose. It was 45 minutes of "me time" with the fantastic skin therapist Sara. Relaxing music, pool club and some deliscious snacks later and I felt like a new person.
You also have Body Treatments, like "Body Sugar Scrub" and " After Mountains Foot Retreat" - the perfect treatment after a long day in the mountains.
Group treatments
You can also do this together with your friend on a girls weekend or make a reservation here for the Hen Party. Then Sara will set you up as a group and make it a group session where you do you own routine after Saras instructions. Just contact Fyri to make this reservation.

Book your appointment now and enjoy the spring in the Pool Club at Fyri Resort