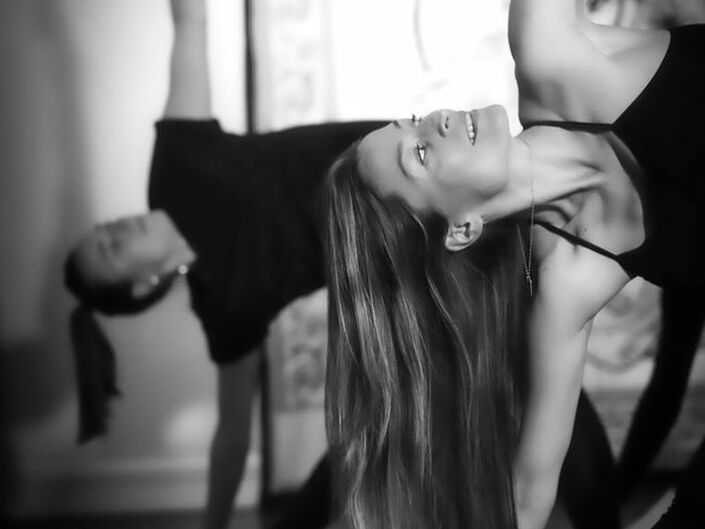 Rebecca is great at making Ashtanga yoga easy for everyone, no matter your experience, flexibility or strength.
Join Rebecca for led primary series. Rebecca teaches led primary in the traditional way as taught in Mysore, India. This class is best suited to those who have Ashtanga Yoga experience, although newcomers are welcome to try the class.

Contact
Opening hours

See our schedule or contact us for other enquiries.