Hot chocolate - Christmas edition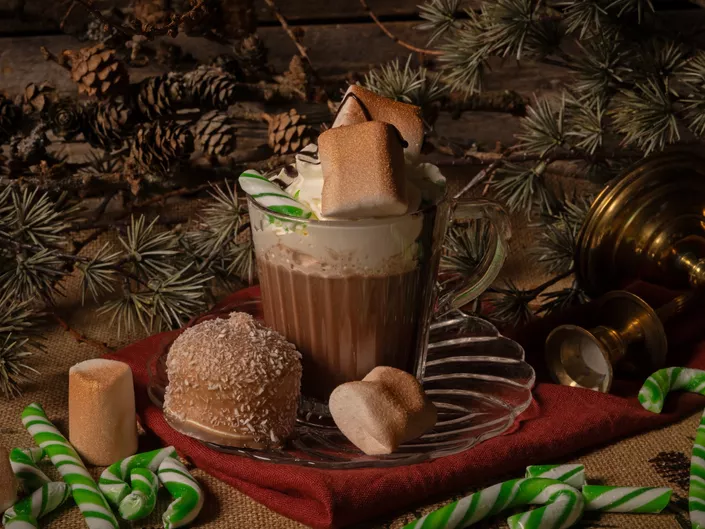 Launch! Dive into our hot chocolate adventure with us, and let the mountains in Hemsedal be the backdrop for this Christmas experience...
Behind the snow-covered mountains in Hemsedal, and into the warm atmosphere at Lodgen Spiseri, we offer you a Christmas experience that goes beyond the ordinary. Wondering what's happening in Hemsedal? This is one of those things that everyone, both young and old, eagerly anticipates every year. Our launch of the Hot Chocolate Christmas Edition is a limited edition that always changes the rules for mountain Christmas!
Experience a taste journey that begins with chocolate perfection, where the keyword is glimmer. Here, you don't just drink cocoa but also enjoy a cream bun, green polka, and, of course, on top, real cream that embraces the cocoa. And as the crowning glory: gigantic marshmallows, large and sparkling literally.
Bring the family and make a tradition out of our launch, letting Lodgen Spiseri be the host of a memorable Christmas tradition.
Remember that our Christmas edition is only available for a limited period, until January 7th.
Did you know that we have Hemsedal's largest cocoa menu?
Contact
Opening Hours
November 24 - December 21
Sunday - Thursday 08:00 AM - 08:00 PM
Fridays and Saturdays 08:00 AM - 09:00 PM
December 21 - May 1
Monday - Sunday 08:00 AM - 09:00 PM
We offer catering all year round.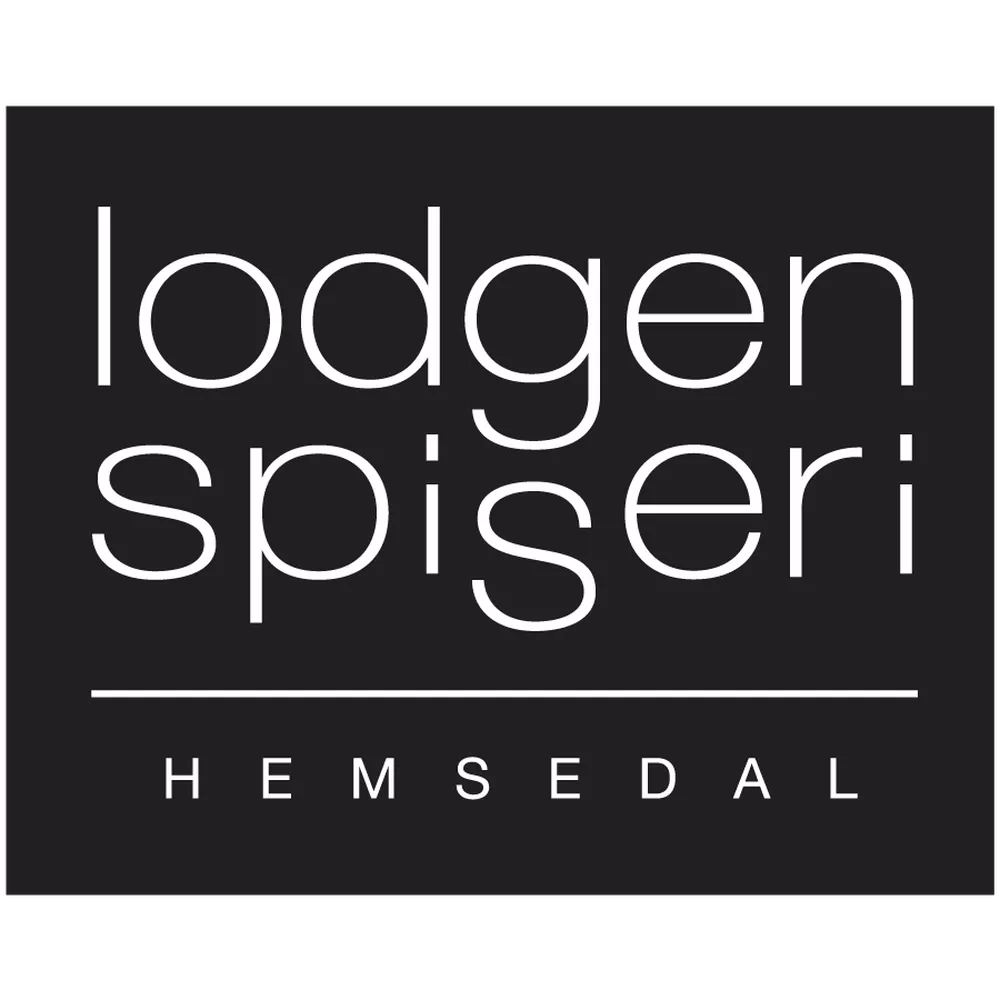 Les mer om kjøkkensjefen vår
---
The perfect place to start
---