Earth Dome: Where the huge celebrations happen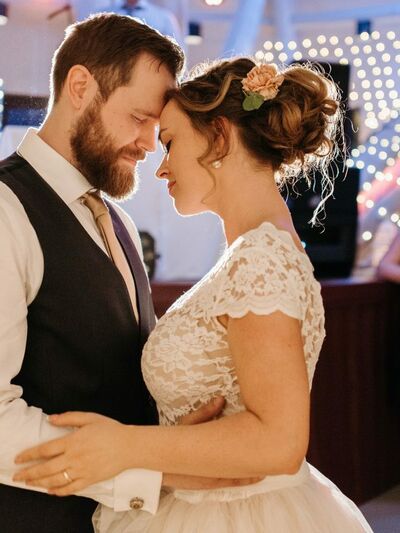 At Huso Lodge, we offer several venues, and although each of them is different, they all have one thing in common – pure surrounding Norwegian countryside, great service, and absolute privacy.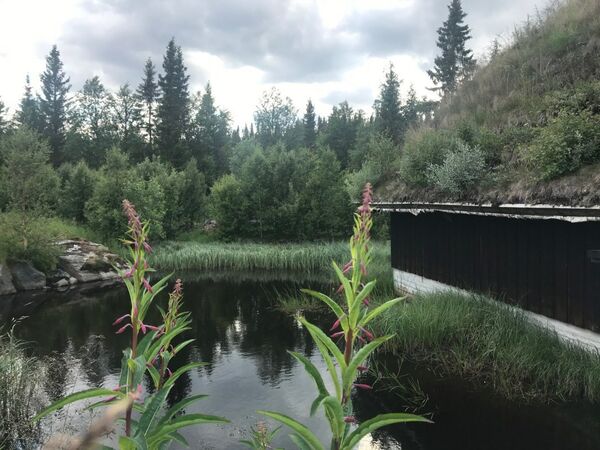 On the first floor, you will find open space possible to use for chairs and tables. Up to 100 people can fit into this space and can use it for example for conferences or other meetings. Of course, the space is equipped with a projector and a sound system, so your meeting will happen on a professional level. If you leave the hall open, it will become the best dance floor. On the second floor, you will get yourself seated in cozy couches after getting a drink or snack on the bar, having the best view of what is happening below.

Find out more about what all Huso Lodge Venues here.