Farmers Market at Huso Lodge & Farm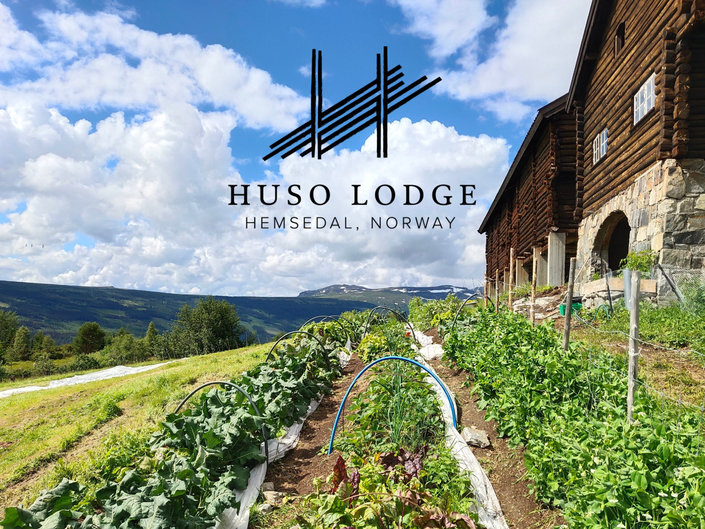 Every second Saturday between June and September/October, we host a Farmers Market bringing together local growers and culinary makers to share their harvests and creations.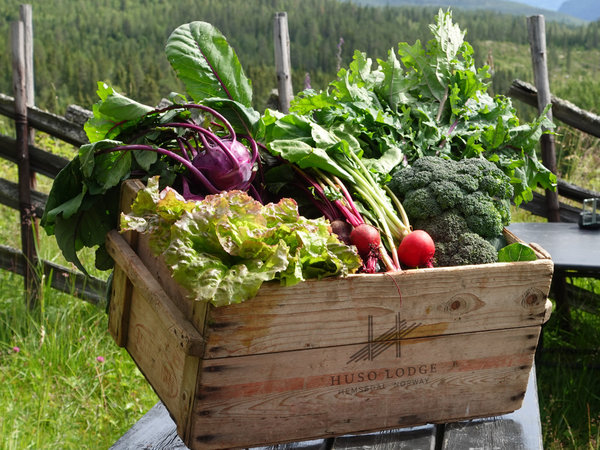 Open to the public, it's a great opportunity for guests to learn and connect with Hemsedal's organic and sustainable farming community. We offer freshly harvested produce from the farm as well as prepared warm food. Family activities at the market will vary week to week.

See dates and follow us on facebook.com/HusoFarmersMarket.