Hemsedal Skishop Skirental - groups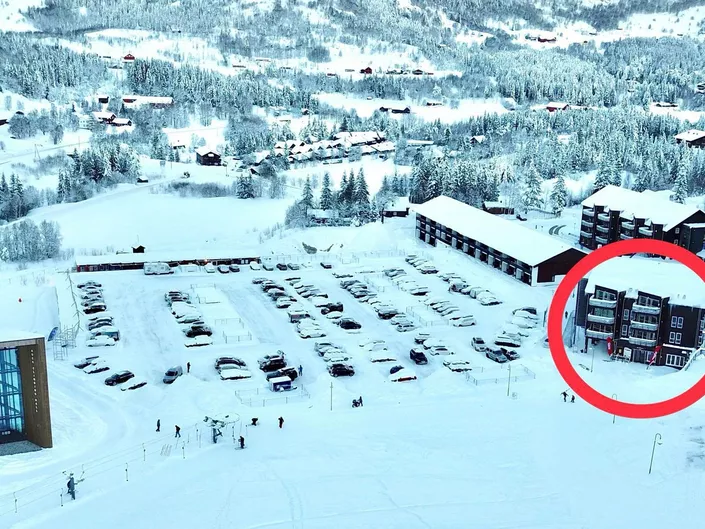 Up to 40% cheaper. Hemsedal Ski Shop is the oldest ski rental in Hemsedal. We have been renting out skiis to the best prices for more than 15 years. We are a full range ski rental.
Free shuttle bus to and from the ski rental for groups / school groups
Option 1:
• We will pick you up where you live or in the agreed place
• We drive you back to the lift area
• This is free
• We pick you up every day of the week, minimum 10 people.
Option 2:
• On arrival Hemsedal stops at Hemsedal ski shoe for the customization of shoes and equipment.
• We bring the cottage to the cottage / apartment.
• We can pick up the cottage at the cottage / flat on departure.
• We are opening late in the evening, or early in the morning for group.

(Time-consuming group of 50 people, about 30 min)

Example of prices:

10-15 people 20% (Price example: 7 days Alpine complete: 600 Nok)
16-20 persons 25% (Price example 7 days Alpine complete: 563 Nok)
21+ persons 30% (Price example 7 days Alpine complete: 525 Nok)
Groups of over 20 people can also offer discounts on lift tickets.

Order via email
We need to know the following information:

Number of adults, youth, children

Type of equipment you want to rent

Date of rent, from / to

If you wish and be picked up free with shuttle.


Contact
Opening hours

Monday- Thursday: 09.00-17.00

Friday: 08.00-17.00
Saturday- Sunday: 09.00-17.00