Hemsedal Skishop Skirental
Due to a fire in the building we will be closed for the rest of the season. Sorry for the inconvenience. Please do not hesitate to contact us if you have any questions.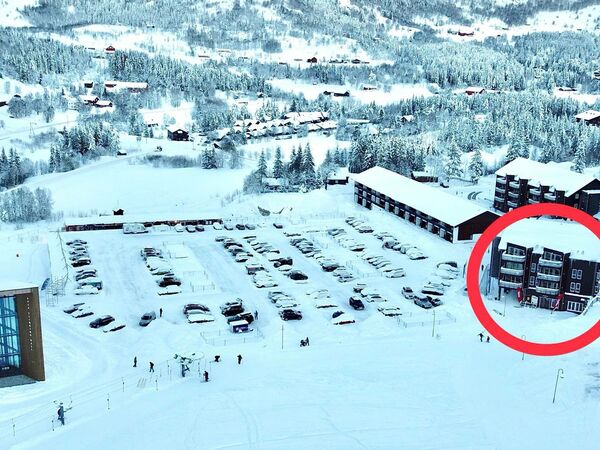 Even with offering decidedly the best prices on ski rentals in Hemsedal, we will guarantee that the quality of the equipment is of the highest standard as to the other ski rental options in Hemsedal.
Hemsedal skishop is the oldest skirental in Hemsedal.
We have rented out skies in 15 years to the best prices in Hemsedal. We are located in Fjellandsbyen in Hemsedal skicenter.
We have alpine skies, twintip skies, snowboard, cross coutry skies randonee etc.. The equipment is always new vaxed.
Contact
Closed for the rest of the 21/22 winter season due to a fire in the building
Ordinary opening hours
Monday- Thursday: 09.00-17.00

Friday: 08.00-17.00
Saturday- Sunday: 09.00-17.00