Service and concert with Marthe Wang at Fausko Amfi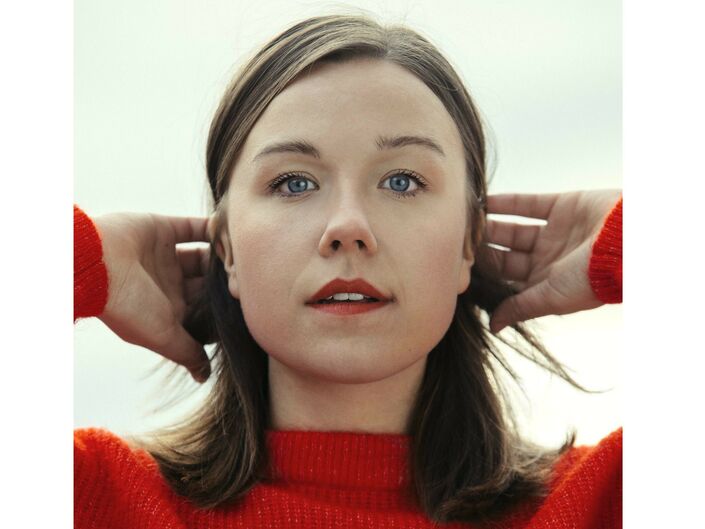 Service at 12.00 at Fausko Amphitheater where Marthe Wang participates (free event) Concert at 15.00 for the whole family (Price: NOK 295/145)
Service and concert with Marthe Wang at Fausko Amphitheater
With her completely unique, clear and warm voice, Marthe sings about hope, wonder and relationships and about the past, future and present in a beautiful Bergen dialect. She made her debut in 2017 by being nominated for Spellemann in the category Shows and received both the Copywriters' Fund's Spotlight Prize and the generous TONO's EDVARD prize for her texts.
In 2020, Marthe followed up her debut success with the brilliant second album "Bakkekontakt" which, like her first album, was also nominated for the fiddler award. With roll of the dice 6 from Bergensavisen, roll of the dice 5 from VG and excellent words from Dagens Næringsliv and others, she has positioned herself as one of the country's most promising singers.
The debut single "Til deg" was Marthe's big breakthrough and today is approaching 10 million plays on Spotify. It warmed the hearts of all the Norwegian people as a TV action song in 2018, got a high rotation on the radio and she made several TV appearances. Marthe's music can be described as timeless, melodic, playful and serious. The genuine and organic soundscape is in pop, shows and jazz.
"Rarely has anything so common as keeping one's feet on the ground been so extraordinary."
When and where
Service at 12.00 at Fausko Amphitheater where Marthe Wang participates (free event)
Concert at 15.00 for the whole family (Price: NOK 295/145)
There will be church coffee after the service, track play and the opportunity to grill yourself or buy barbecue food before the concert.
Non-alcoholic event
Worship and concert will be out if the weather allows it. Otherwise, both events are moved in.
Fausko Skysstasjon is located on Tuv 5 km from Hemsedal center (Trøym)
Tickets can be purchased at: Hallingbillett.no