Movie - Teddybjørnens jul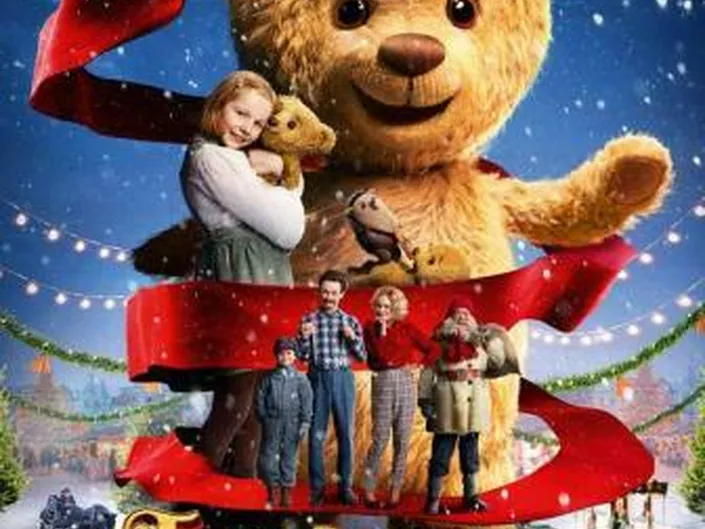 Follow along on a cozy family adventure inspired by Alf Prøysen's world.
Inspired by Alf Prøysen's "Teddy Bear's Wise", comes a funny and charming Christmas film for the whole family. Christmas peace is about to descend on the small town, but the local Christmas market is still full of life. Mariann is out to do one last errand when she spots a teddy bear on the top shelf of the lucky box. Their eyes meet, and she's pretty sure she sees movement. Is he alive? Yes! She is bombproof about that. Mariann must get hold of the teddy bear, whatever the cost! Teddy, on the other hand, dreams of a rich owner who can take him out into the big world. The meeting between Mariann and Teddy is the start of a surprising and adventurous journey.
This year's big Norwegian Christmas film "Teddybjørnen's Christmas" comes from Fantefilm, which has previously produced audience favorites such as "Snekker Andersen and Santa Claus" and "Den vesle bygda who forgot that it was Christmas".
Age: Allowed for all
Duration: 1h 18min
Contact
Opening hours
Monday - Friday: 09.00-15.00