Movies - MAGIC MAURITS AND HIS CLEAR RODENTS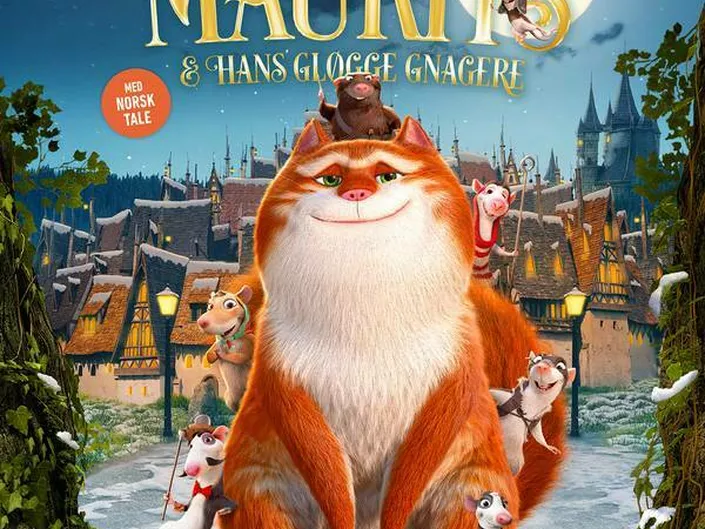 Hemsedal Kino welcomes you. You will find the cinema in the culture hall, which is located between the Municipal House and the Doctors office.
Maurits is a street-smart cat, and together with the flute player Knut and a group of wise, well-educated rats, he has devised a clever way to trick people out of money. But when Maurits and the rodents arrive in the remote village of Bad Blintz, their little scam backfires. Because here someone is playing a different tune. A dark and shadowy melody. Here something very mysterious awaits them... But Maurits is a real trickster, and he definitely has a few more tricks up his sleeve.
MAGIC MAURITS AND HIS CLEAR RODENTS is an exciting and magical animated film for anyone who wants to learn a trick or two from a sly cat and his gang of smart and well-educated rats!
Age limit 6 years
Price. from NOK 60 Movies are paid for with Vipps, candy and drinks are paid for in cash.
Contact
Opening hours
Monday - Friday: 09.00-15.00