Movie - Mukklene og hvordan de kom til Gubben og Katten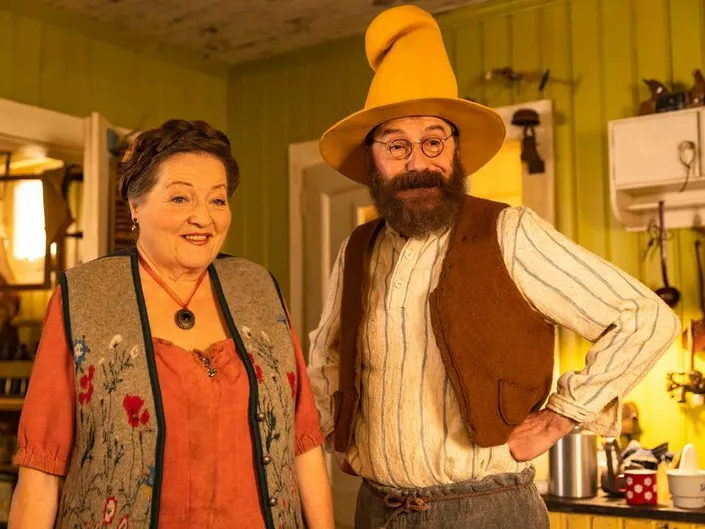 Hemsedal Kino welcomes you. You will find the cinema in the culture hall, which is located between the Municipal House and the Doctors office.
The muckles are small creatures who think that mess and chaos are the meaning of life. Humans cannot see them, but they can be smelled occasionally. Now they live with the Old Man and the cat, but before they got there they lived in an old-fashioned and messy shop. There they could sneak everything they needed and live a happy life. But when the shop gets a new, tidy and clean owner, everything becomes more difficult for the muckles.
With the muckle motto "Never alone, always together!" in the suitcase, Sonja, Torben and Smarto set off on an adventurous journey to find a new home!
Age: Information to come
Duration: 1h 21min
Source: FilmWeb
Price. from NOK 60 Movies are paid for with Vipps, candy and drinks are paid for in cash.
Contact
Opening hours
Monday - Friday: 09.00-15.00