The dinasours are back
12. june at 7 pm.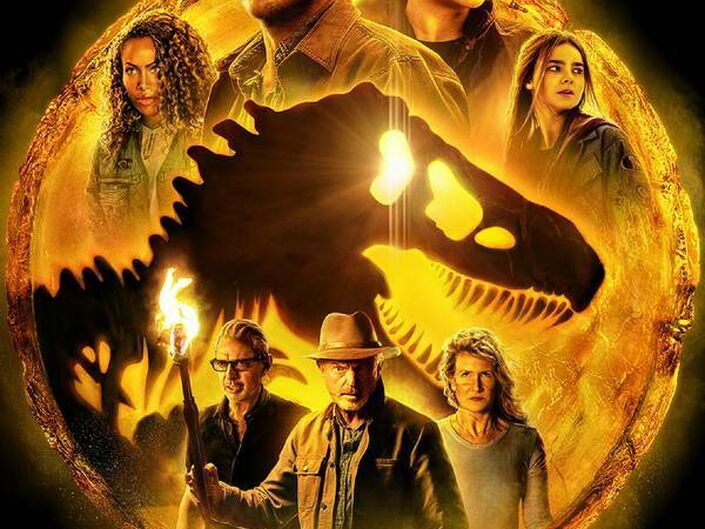 A breathtaking new adventure ends the new trilogy, where old familiar faces appear.
It's been four years since Isla Nublar was destroyed, and dinosaurs now live side by side with humans all over the world. The fragile balance will challenge and shape the future - will man be able to be the planet's ruling predator, now that it is shared with the most dangerous creatures in world history?
The epic trilogy ends with Jurassic World: Dominion. In the final chapter, the universe merges with the Jurassic Park series, and fans will have a reunion with iconic characters such as Alan Grant (Sam Neill), Ellie Sattler (Laura Dern) and Ian Malcolm (Jeff Goldblum).
12.06. at 19.00 Jurassic World: Dominion
Age: Not set yet
Duration: 2h 26 min
Contact
Opening hours
Monday - Friday: 09.00-15.00