Sunday Sept. 25th at 5 pm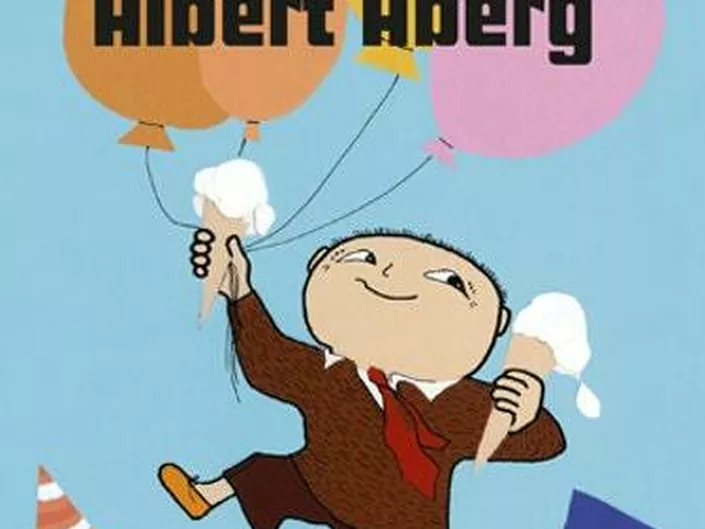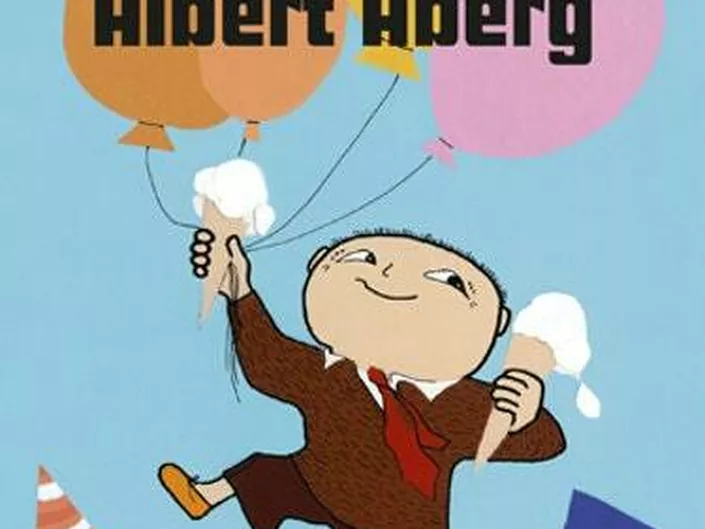 In 2022, it will be 50 years since Albert Åberg first saw the light of day.
Now comes a brand new animated film about Albert based on five of the most loved books from Gunilla Bergström.
In "Party at Albert Åberg" Albert turns six. Aunt Fiffi is going to organize a birthday party for Albert, but she is making a slightly different kind of party than what Albert most wants. You can now see this and four other stories about Albert in cinemas.

25.09. at 5pm
Age: all ages
Duration: 1h
Contact
Opening hours
Monday - Friday: 09.00-15.00