Te Tøpps - mountain run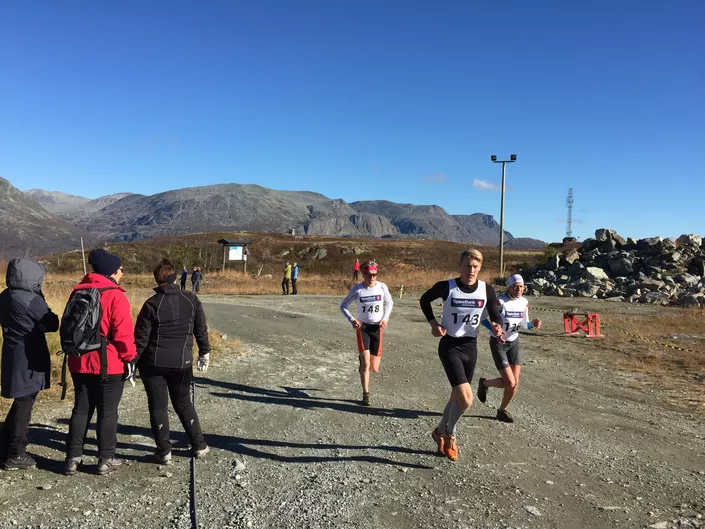 Welcome to the mountain race Te Tøpps, Sunday 14 August.
This year's edition starts from the football field and this year everyone finishes at Fjellkafeen. 4.6 km and 510 meters in height.
It is possible to participate both with and without timekeeping, so here you just have to have fun.
Trail: "Sentrumsløypa", 4.6 km, 510 meters of altitude
Start time: Joint start at 11. The fitness class starts from 10.
Start: Hemsedal football stadium
Goal: The mountain cafe
Secretariat: The clubhouse by the football stadium
Enrollment: Until 10.30 on the race day or pamelding@gravset.no
Remember your name, year of birth, club, class and telephone number.
Starting account: Trim class: NOK 100 (11-16 years: NOK 50)
Competition: NOK 200 (11-16 years: NOK 100)
Payment on VIPPS 121092
Prize money: NOK 1,000, NOK 500 and NOK 300 to 1st, 2nd and 3rd woman and man up.
Read more on spoortz.no
Contact
Office hours at Trøimshallen
Monday- Tuesday: 10.00-15.00