Thursday 23th of June at 3 pm
Golf & Grill Sankthans Tournament - Scramble Couple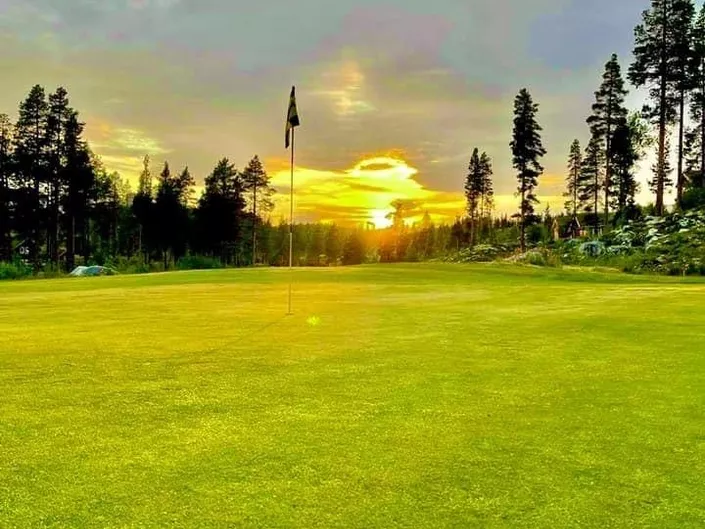 Come celebrate Sankthans with Golf & Grill tournament at Golfalpin golf course.
Format of the tournament is 9 hole scramble - couple. After tournament we will have a grill party for some fun and social at Hole 19th.

What is a Scramble?
A golf scramble is a format for a golf tournament. Two or more players form a team. We play with 2 players on each team. The rules emphasizing fun without the pressure of players keeping individual scores. Each player hits a tee shot on each hole, but everyone plays from the spot of the best shot, subject to certain criteria.
Join the tournament for fun, social and sport :)
Golfalpin Golfbane Hemsedal
---
@golfalpin_golfbane_hemsedal
---