Saturday 24th of September 2022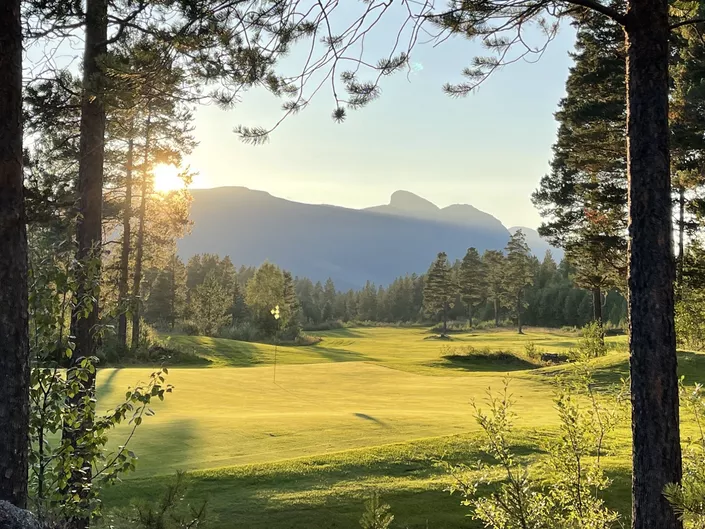 We end the season with a Texas Scramble pairs tournament.
Each team consists of two or more players (Our tournament is set to 2 players per team, remember to register a playing partner).
All players each hit their ball from the teeing area. The team then chooses the best placed ball. Other balls are picked up. The players then drop in any order within a club-length of the best placed ball and make their shots. On the green, the balls are placed at the same point as the selected ball and in bunkers the ball's direction is reproduced. As soon as someone in the team has holed out, the score is recorded and the team continues to the next hole.
6 counting results
​25% team hcp (100% play hcp)
@golfalpin_golfbane_hemsedal
---