SEASONENDER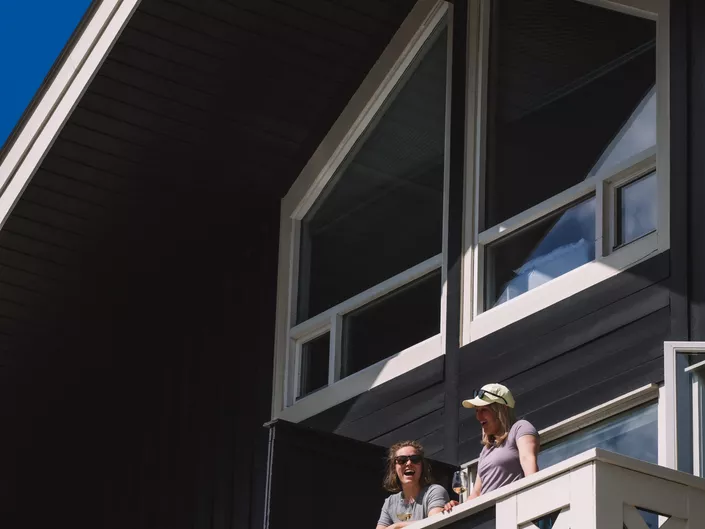 Stay with us for the season finale weekend!
Our unique campaign is an excellent opportunity for you to experience one of our central apartments at a very advantageous price. For only 1500 NOK per night, you can enjoy the comfort and convenience of one of our lovely apartments, and that's not all!
When you have booked your stay, you will receive a discount code that gives you a 50% discount on ALL INN SEASONENDERS.
We are proud to offer our guests a unique and memorable experience. This campaign is an example of how we want to reward our customers and make it easier for them to enjoy everything we offer.
So don't wait any longer - book now and participate in this fantastic campaign that will give you an unforgettable experience at a very reasonable price!