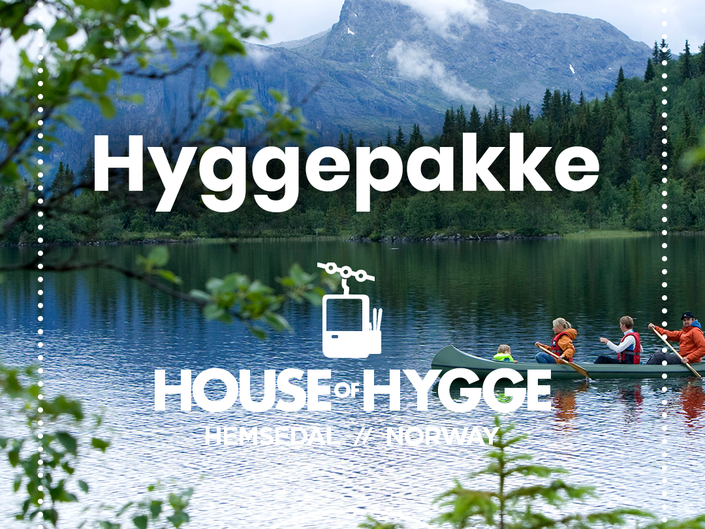 Summer in Hemsedal - or Hyggedal as many calls it. We have created the ultimate hygge package - you get accomodation for two nights or more included cleaning, hammock and thermos from House of Hygge. Furthermore, you will be able to use a canoe for a day.
Make yourself at home in Hemsedal and explore Hemsedals "Secret spots"!
Hey you! If you want to maximize your stay we suggest you rent linen and buy a Kleberstensaften at Hemsedal Cafe. Klebersten is our signature dish that we are very proud of - here you'll once again meet one of great food suppliers in Hemsedal, Brandvoll Farm, that delivers meat to the klebersten! This is a social and cosy experience and marks a great ending of an adventurous day.
The canoes can take up to three adults or two adults and 2 children. The canoe renting is automatically the day after arrival - do you wish to change, please contact us at booking@gohemsedal.com after you have put in an order. Do you want more than 1 canoe, please send us an email. Hammock and thermos are included per person in the booking order.
Package length: From 2 days
Valid days for arrival: mon, tue, wed, thur, fri, sat, sun

The package include hammock and thermos from House of Hygge
---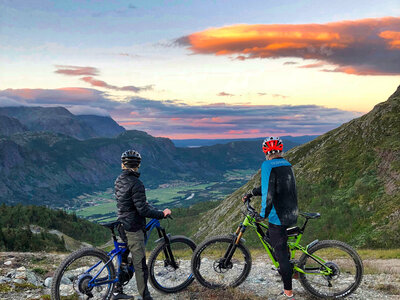 Rent an e-bike
Take yourself to the top with an e-bike and enjoy the view