23.06 - 24.06 202312:00 - 21:00
Midsommer Aften på Cafeen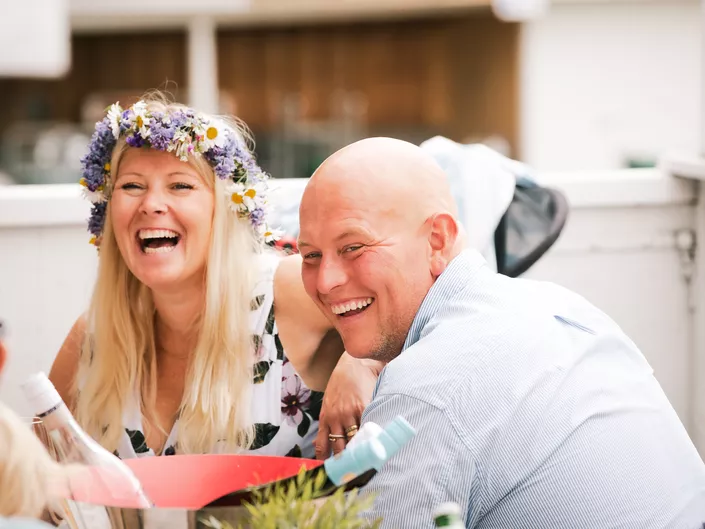 Calling all Swedes! (and everyone else who enjoys a good time). We are celebrating Midtsummer, Saint John's Eve, with flowers, tasty food and drinks. Put on your prettiest summer dress and shirt, and come on down!
The menu is coming shortly.

Contact
Opening hours
Varies with the seasons.
Check our website for updated info.