Friday & Saturday from 18
Mexican Fiesta at Hemsedal Cafe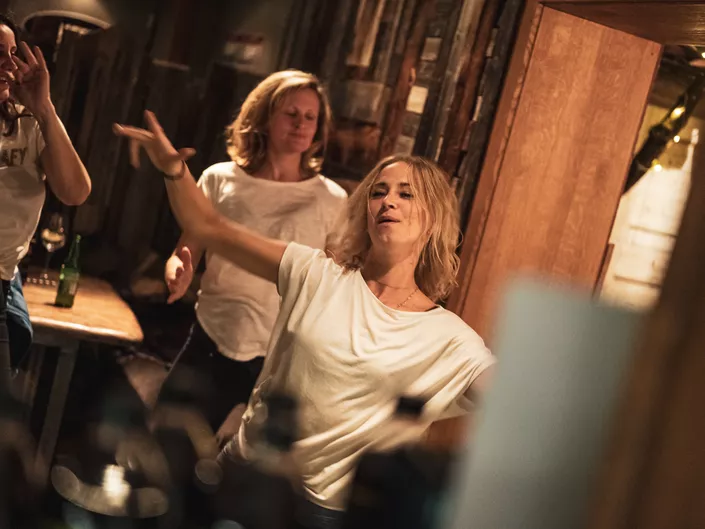 Hola Amigo!
Are you ready for a fiesta? Come and enjoy delicious Mexican food with us on Friday and Saturday from 6 pm. We have planned an authentic Mexican menu that will make your taste buds dance. There will be something for every taste; spicy, mild, meaty, and vegetarian.
On Saturday, we're planning to have the dance floor ready, so bring your colourful clothes and join us!
You can book a table through our website.
Stay updated on our social media for menu and information.
Contact
Opening hours
Varies with the seasons.
Check our website for updated info.