Helges Spekemat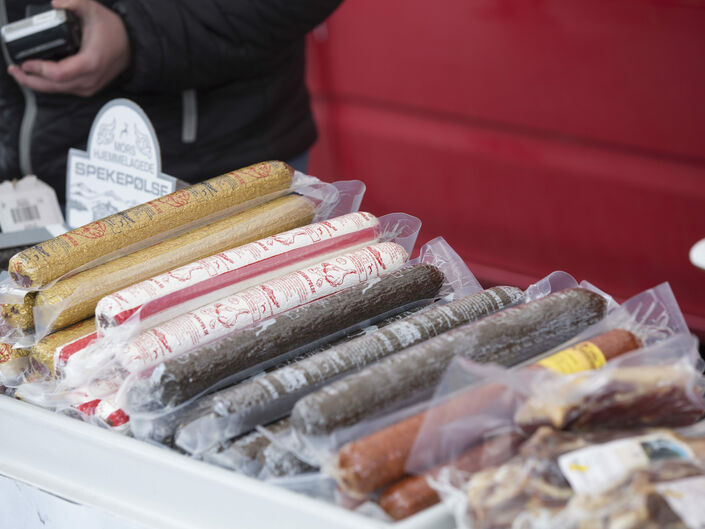 At Helges Spekemat, you get all the traditional preserved products that Norwegians have eaten for generations. In Norway, preservation through curing has been a method used for more than 1000 years, and is eaten all year round.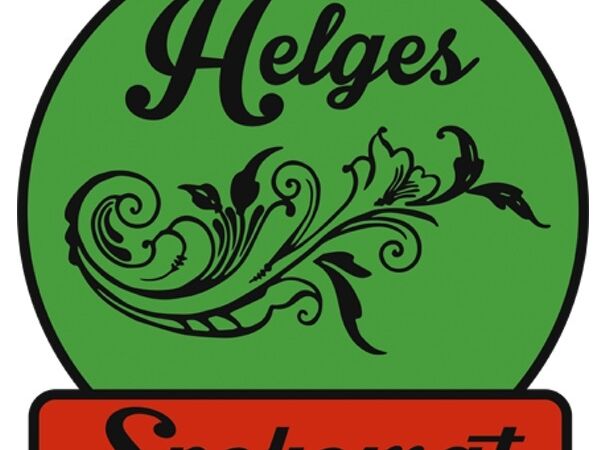 We have all sorts of sausages, cured ham, cured meat made from salted and dried leg of lamb and flatbread, while also having these with different flavouring such as honey and different spices. Everything is produced in Norway.

See our website for more information and for booking.
Contact
Opening hours
We are available for orders all day. Just call us +47 991 08 596.