Celebrate the Autumn
with us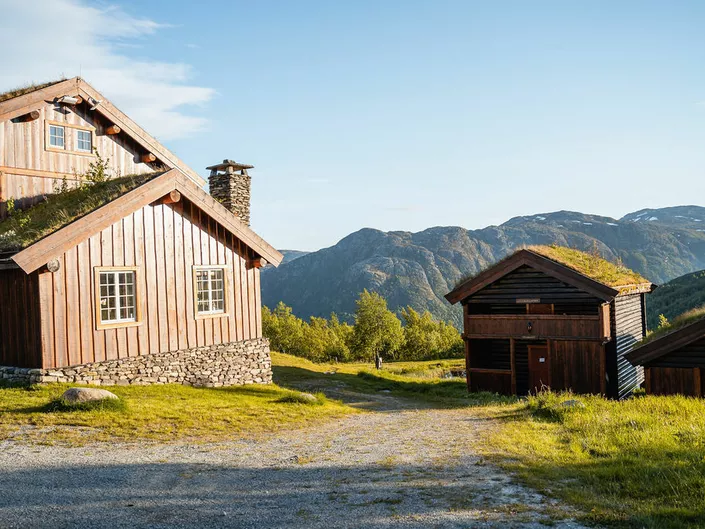 Enjoy our delicious lamb lunch at Harahorn, Saturday October 8th.
- This year, the annual lamb lunch at Harahorn is back! We fire up our natural barbecue on the terrace, order nice weather and hang up a number of juicy wild lambs with smoky flavor and crispy skin. There will be a visit from a wine producer, there will be great flavors and a good atmosphere. In order to plan this well, we accept table reservations where we plan together the desired length of stay.
Remember to make your reservation in time as the seats tends to fill up quickly.
Booking via email