13.08 - 15.08 202100:00 - 00:00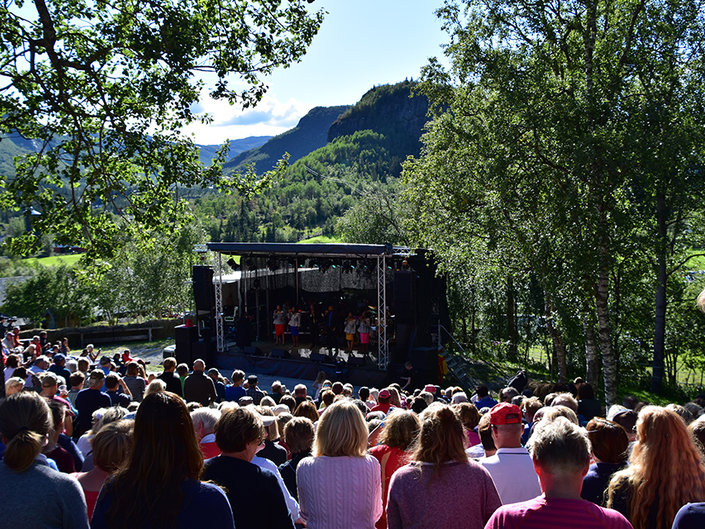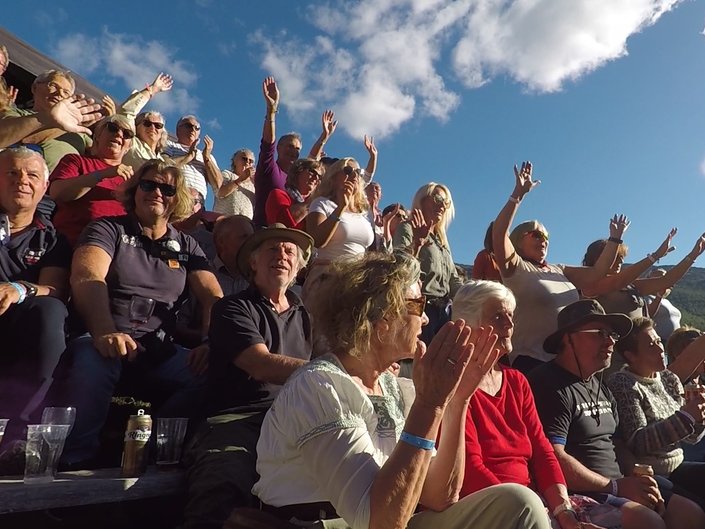 Fauskivalen in Hemsedal is an Annual meeting place for rock-folk and folk rock music.
Every year in August Fausko Skysstasjon opens up its doors and welcomes all sorts of people to its festival. The festival is held under three days and everyone is able to enjoy good old folk rock music.
This year, 2021, Fausikvalen starts the 13th of August
More info on Hallingbillett