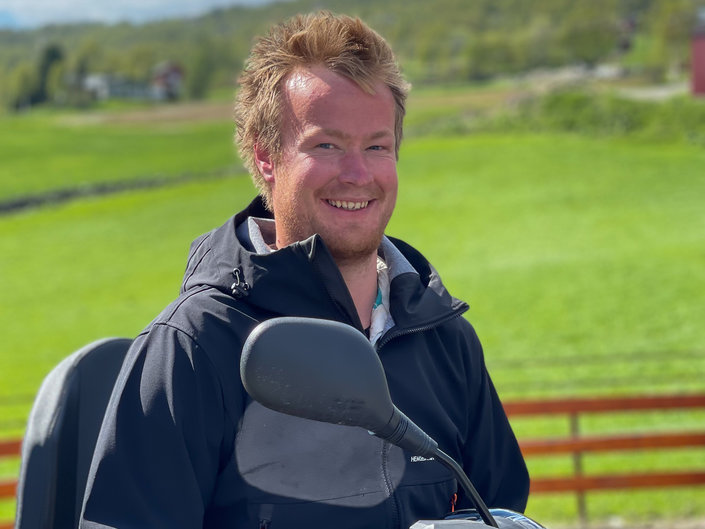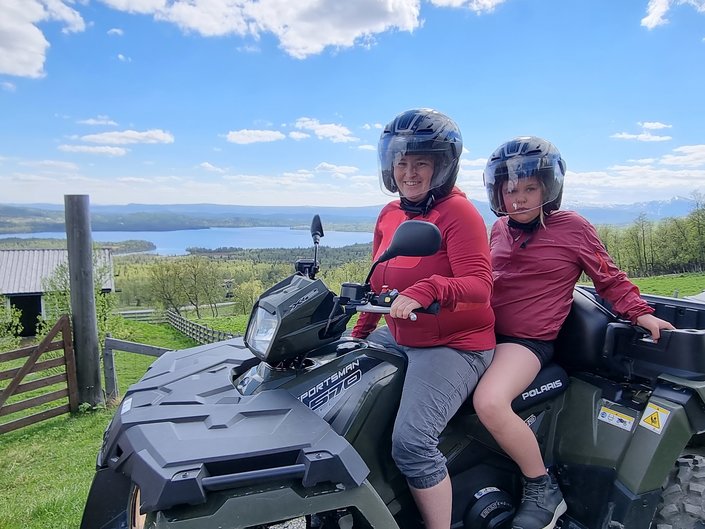 Join a guided ATV tour.
Join us on a guided tour on ATV. We are based on Ulsåkstølen and drive trips out of there. To be able to drive an ATV, you must have a valid driver's license for a car. This must be brought. Some of the ATVs can accommodate 2 people, person no. 2 does not need to have a driver's license. The trip is primarily on gravel and tractor roads, but passes by asphalt. NB - this is a tour that goes on roads and you drive in a row after the guide.
The program takes about 2 hours, including training, preparation and the trip itself. The actual drive takes about 1 hour. No prior knowledge is required other than a driver's license. Everyone is given helmets. In addition to this, we recommend windproof clothing, gloves and sturdy shoes.
It is offered in separate programs for groups on request and then it can also be run elsewhere. Longer trips and other days / times than what is scheduled are also possible on request - contact us at
info@hemsedalaktiv.no
or on phone
483 86 018